Ber Murphy & Trish Holligan
Parish Secretaries
Ss. Mary & Laurence Church
Crookstown
Ballitore
Athy
Co. Kildare
R14 WD80
Tel: 059 8623 154
Email:
stlaurenceschurch@gmail.com
V. Rev. Liam Rigney P.P.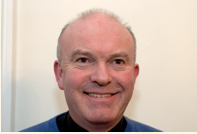 Fr. Francis McCarthy C.C.
Conor McCann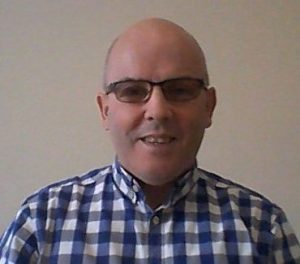 Conor McCann was commissioned by Archbishop Diarmuid Martin as a Parish Pastoral Worker in 2010. He has worked in several parishes across the diocese before being appointed to the Athy Grouping of Parishes in July 2018. Conor has lived in both lay and religious community and has been active in Pastoral Ministry for over 30 years. He holds a BA in Theology and Ministry, Post Graduate Diploma in Religion & Education and a Diploma in Pastoral Ministry. He is married and living in South Kildare.
Natasha Geoghegan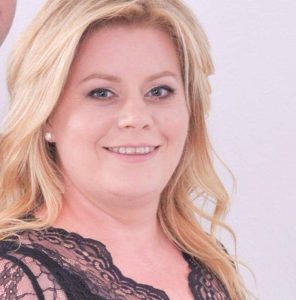 Parish Pastoral Worker, with responsibility for Athy & Barrowhouse.
St Michael's Church,
Stanhope Place,
Athy,
Co, Kildare.
R14 CA26
Tel: 059-8638391
Mobile: 087 6730 300
Email:
natasha.curran@dublindiocese.ie